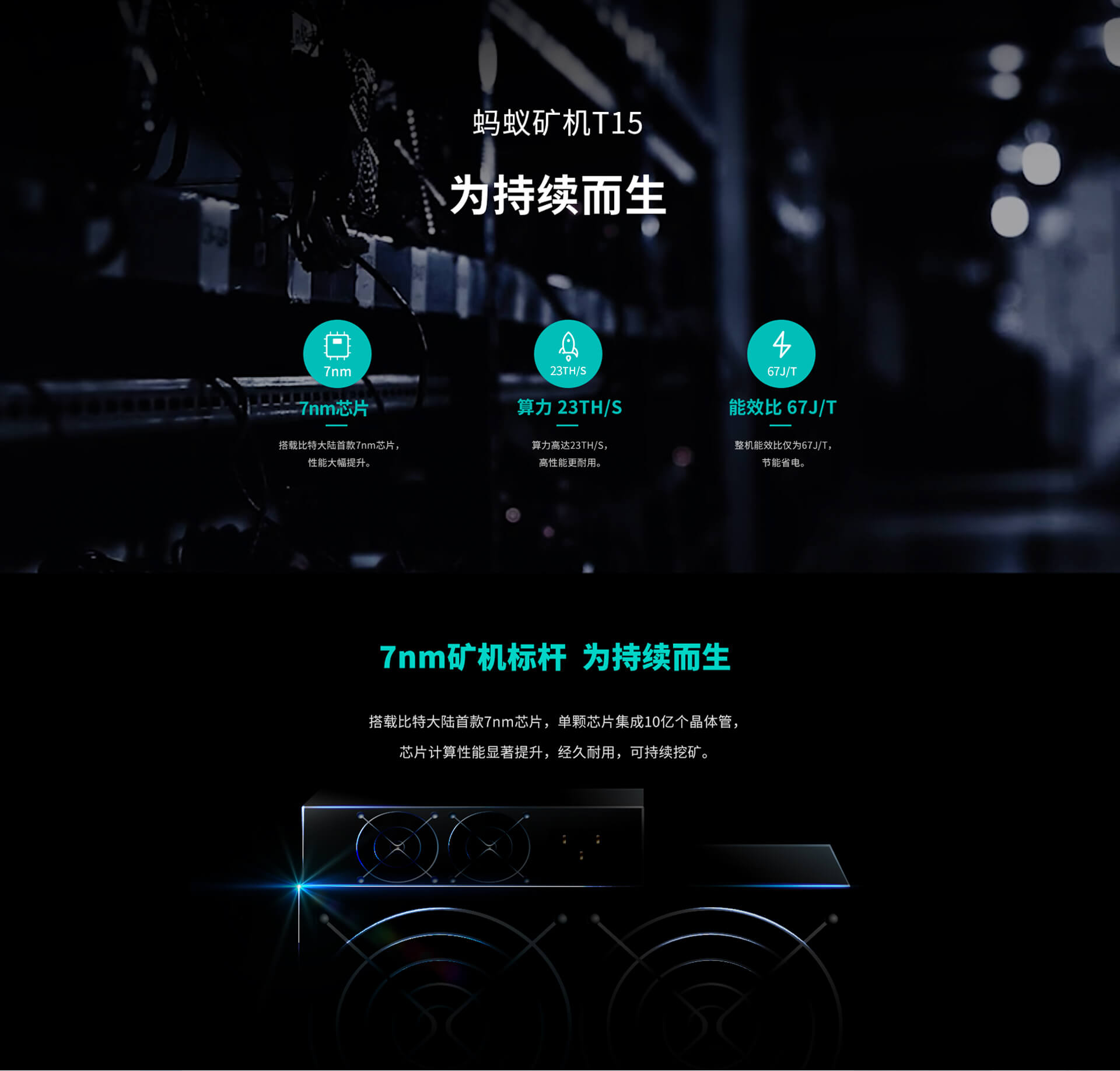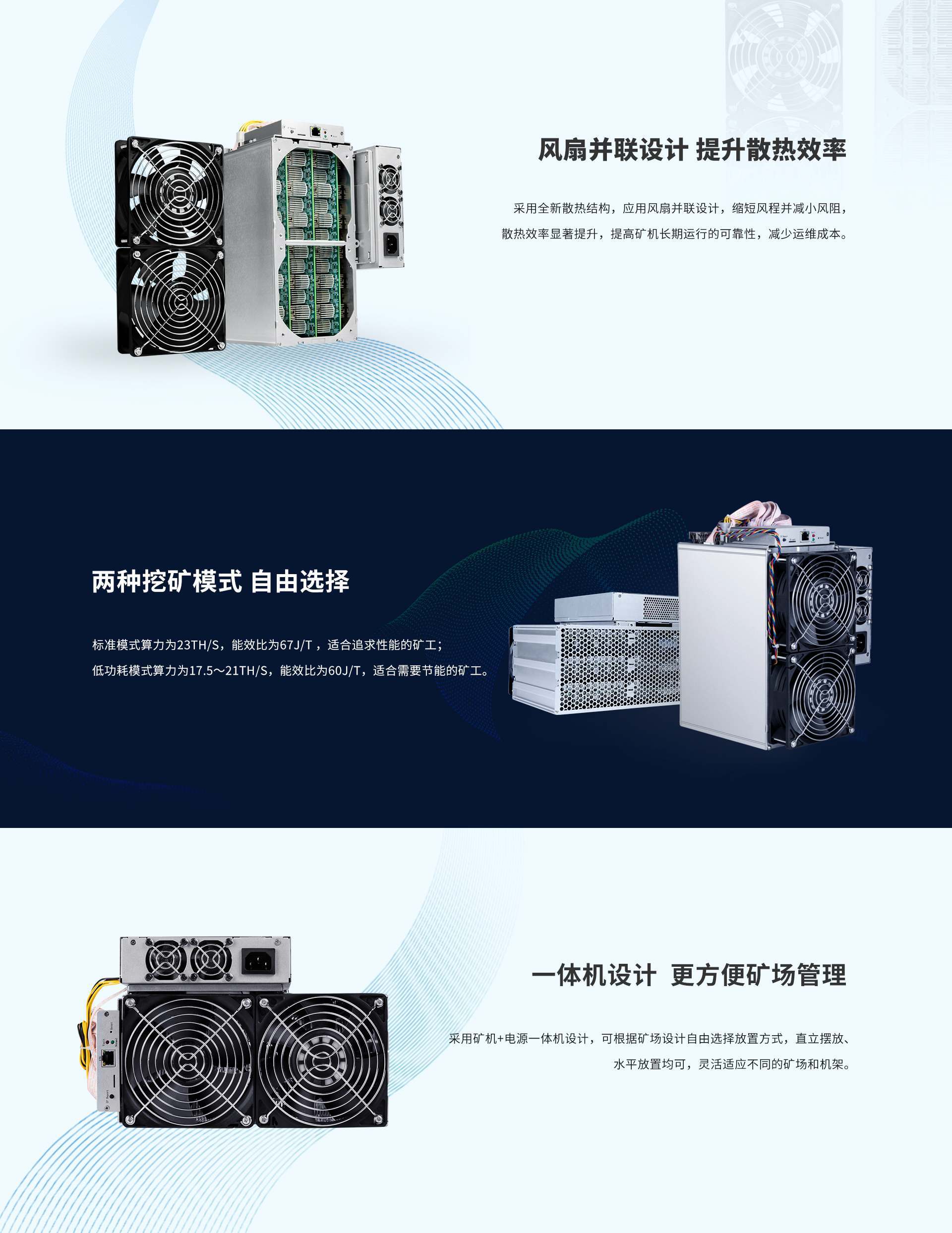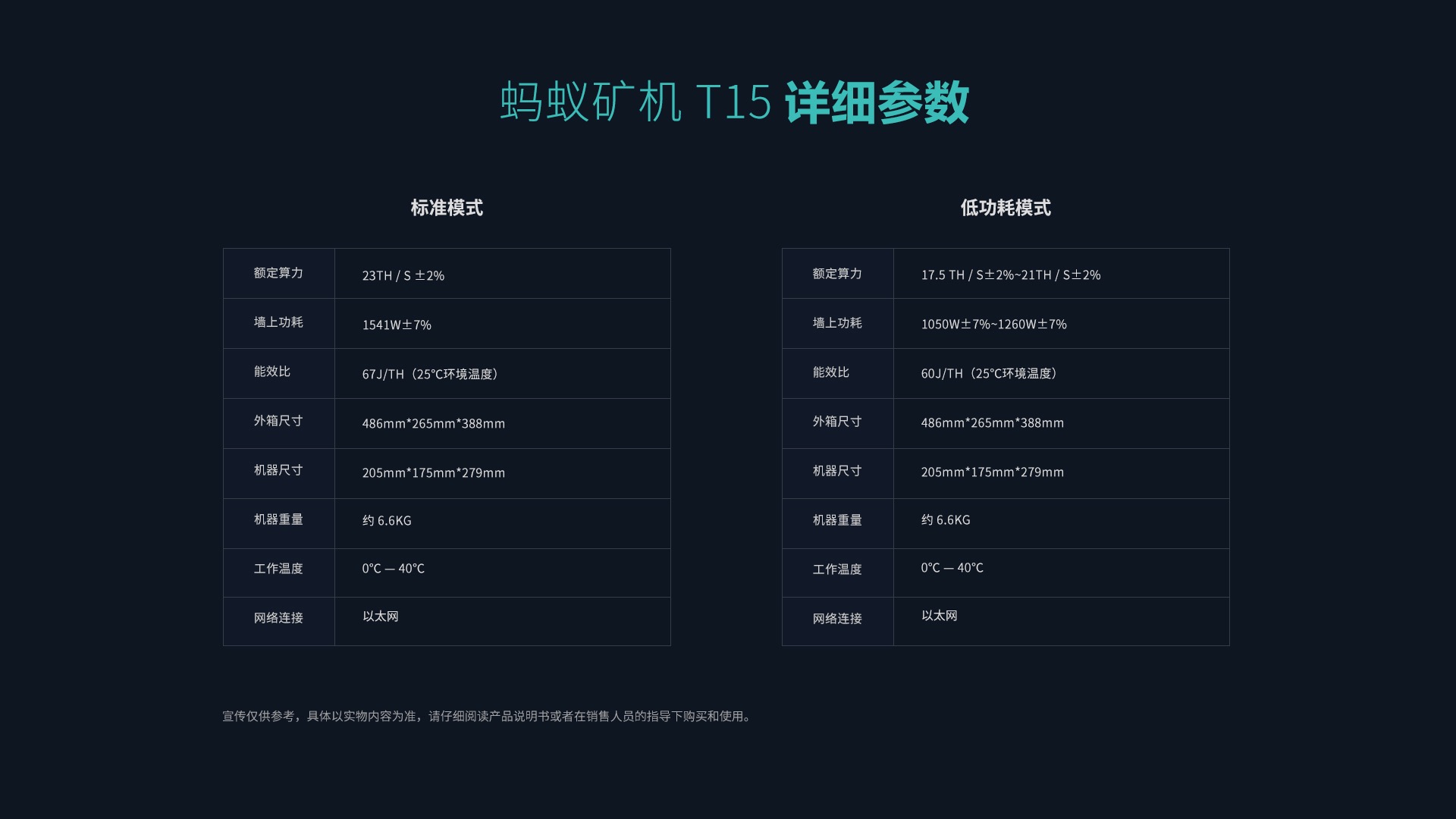 .Click here for estimated specifications and other information on the Antminer T15. We expect the miners to deliver higher performance and efficiency when they are ready to ship.
2.Maybe for this batch, shipping will be arranged later than the estimated shipping time since T15 is a new product. However, we may ship it out ahead of the schedule once ready.
The shipping for this batch will start on a first-paid-first-ship basis for orders that Bitmain has received full payment for. We advise you to research and prepare in advance for the customs' clearance in your country to avoid delays or unexpected costs.
3. Kindly note that power supply will be included for T15. However, the power cord is not included, please find one with at least 10A from your local market.
4. Please kindly note that the required input voltage for T15 is 220V.
5. Please select the correct address for shipping before you submit your order because, for this batch, shipping address cannot be changed after the order has been submitted.
6. For this batch, if delivery to US, according to the NY ruling N297495 ,mining machine is classified under 8543.70.9960 which contain with 2.6% of the import duty and tax plus additional 25% of the import duty due to country of origin made in China.
7. For Germany shipments, please be aware about we have numbers of German customers met custom clearance problems when shipments arrange via DHL. You may wish to consider this piece of information before choosing shipping carrier. In the case of any custom delay or shipment return due to DHL shipping, Bitmain will not be held liable.
8. To ensure the authenticity, high quality and full warranty coverage of products you purchase from us, we strongly suggest you to purchase through our official website (www.bitmain.com) only and we will only be responsible for products purchased through our official website. Please acknowledge that we do not have any authorized third party distributor and reseller in any region or country. We will not allow our products to be sold by individuals through phone call, email or any other method. It could be a scam if you place your order with anyone claiming to be an official Bitmain sales representative/distributor via email or Skype or on any other website other than our official website (www.bitmain.com). We do not have any obligation to provide you with any compensation or indemnification in case of scam caused by third parties. The terms and conditions of sales of our products on our official websites are the only binding version and we will not in any event match any preferential terms offered by any other unauthorized third party distributor and reseller.
9. The pictures shows here are for reference only, the final shipment version shall prevail.
Product Glance

Value

Crypto Algorithm

SHA256




Normal

Low Power

Hashrate, TH/s

23.00

17.50~21.00




Reference power on wall, Watt




1541

1050~1260

Reference power efficiency on wall @25°C,J/TH

67.00

60.00




Detailed Characteristics

Value

Min

Typ

Max

Hashrate & Power

Hashrate, TH/s

Normal




23.00

23.45

Low Power




17.50~21

+3% (1-1)

Power efficiency on wall @25°C, J/TH

Normal

67.00




71.69

Low Power

60.00




64.20

Power efficiency on wall @40°C, J/TH

Normal

70.52




75.46

Low Power

62.92




67.32

Power on wall, Watt (1-2)

Normal

1541




1770

Low Power

1050




1456

Power supply AC input voltage, Volt (1-3)

200

200

220

240

Power supply AC input current, Amp(1-4)

Normal




7.00

8.85

Low Power




4.77

7.28

Power supply Input AC Frequency Range, Hz

47

50

63

Hardware Configuration

Quantity of hash chips

180

Quantity of hash boards

3

Networking connection mode

RJ45 Ethernet 10/100M

Miner Size (Length*Width*Height, w/o

package),mm(2-1)

220*178*296

Net weight, kg (2-2)

6.6

Noise, dBA @25°C (2-3)






76

Environment Requirements

Operation temperature,°C




0

25

40

Storage temperature,°C




-40

25

85

Operation humidity, RH




5%




95%
Notes:
(1-1) In Low Power Mode, Max Hashrate should be Typ hashrate *103%
(1-2) Min condition: 25°C, min J/TH, typical hashrate
Max condition: 40°C, max J/TH, max hashrate
(1-3) Caution: Wrong input voltage may probably cause miner damaged
(1-4) Typ condition: min reference power, typical AC input voltage
Max condition: max reference power, min AC input voltage
(2-1) Including PSU size
(2-2) Including PSU weight
(2-3) Max condition: Fan is under max RPM(rotation per minute).